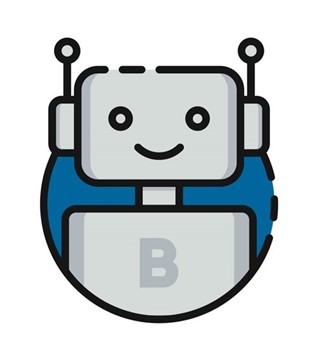 Did you know there is a new Privacy Act for New Zealand coming into effect 1 December 2020?
To assist organisations get familiar with the new Privacy Act, StopLookGo Privacy have created a free online tool called P20BOT (pronounced pee-2-zero-bot).
The tool assists organisations understand the upcoming changes in the Privacy Act and produces customised preparedness reports, based on the answers provided.