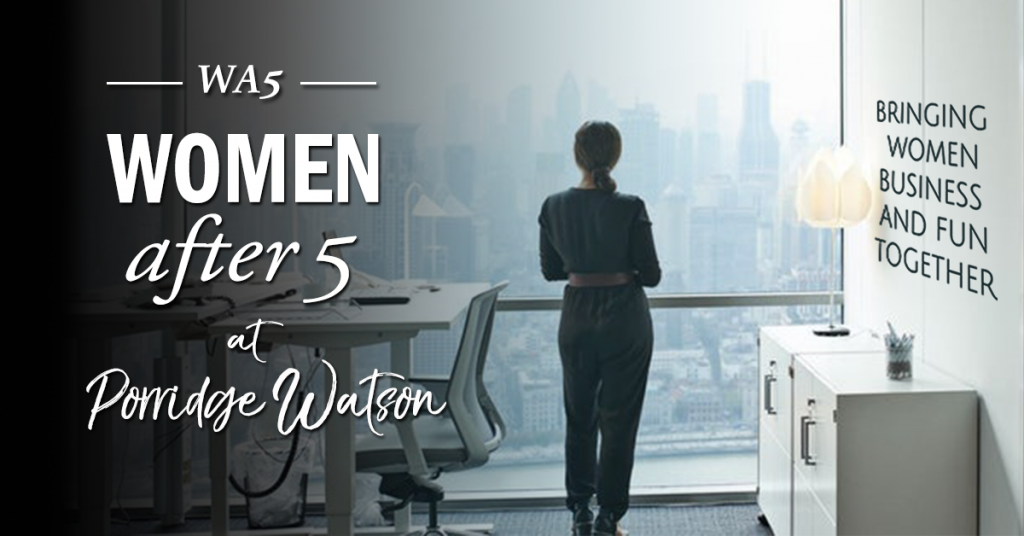 When: 5.30pm – 7pm, Wednesday 30 June 2021
Where: Porridge Watson, 30 Drews Avenue, Whanganui
Cost: $20 member and $30 non-member – non-refundable upon less than 24hr cancellation.
---
This month we are excited to present Elaine Reilly. With a blackbelt in karate, a psychology degree, an MBA and a range of killer "mum jokes" she uses in her stand-up comedy hobby, you could be forgiven for anticipating that meeting Elaine Reilly could be somewhat intimidating. When you add in a Scottish accent that can sound like machine gunfire when she gets passionate about a subject (which she does- often), you might be smart to run for the hills.
In reality, Elaine is a 5 foot nothing, bundle of positive energy, whose experiences range from setting up a ground-breaking award-winning business in the UK; forming an Economic Development agency in Transylvania; running an innovative and successful 'Women into Business' network in Scotland, leading the Regional Economic Development agency Vision Manawatu and creating CLAN right here in Aotearoa in 2017.
Formerly President of Scottish Women in Business, Elaine knew she wanted CLAN to be all about women- real women who are juggling many priorities; biting their tongue on a daily basis; doing lots to ensure everyone else is happy AND daring to dream that their business ambitions will come to fruition.
Elaine leads the CLAN programmes herself because she cannot imagine doing anything that is better suited to her own skills, personal joy and values. She is the poster child for CLAN – real, sometimes capable, occasionally on time and always striving to bring value to the world through exploring "the soft stuff with the hard results."
In her presentation she will explain why female enterprise rocks; explain what the critical missing ingredient is in the SMART goalsetting model and really challenge the 'real you' to step forward.
Nibbles and refreshments will be provided.  We look forward to seeing you there!
---
Please Note: Bookings close at 4pm Tuesday 29 June 2021.
If you book this event and then find you are unable to attend, it is essential you let us know 24 hours in advance.
The Chamber can longer cover the cost of non-attendance; therefore, tickets are non-refundable outside of this timeframe.  To cancel your booking, please email Glen.