The following headings and links will direct you to up to up to date
business information during alert level changes.
1 December
Moving into the Framework – the latest guidance on the Covid Protection Framework
4 November
Quick links to the latest on the new Covid Protection Framework, Financial Support for Businesses, Mental Health and Wellbeing Support, Mandated Workplace Vaccinations and recent changes to Road User Charges.
26 October
The government has announced an increase to the amount and frequency of Resurgence Support payments from 12 November 2021.
The government has announced the next stage of the COVID-19 response plan to provide a pathway out of lockdown and give vaccinated New Zealanders more freedom.  Read the latest information of the Covid Protection Framework.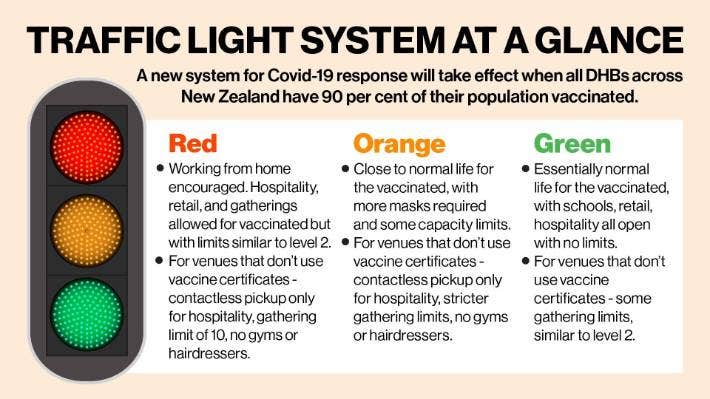 13 October 2021
Increasing our vaccination rates is crucial to the next phase of our response, so our local businesses can get back to operating with as few restrictions as possible.  The Covid-19 Vaccine Business and Workplace Toolkit provides information and guidelines for your workplace.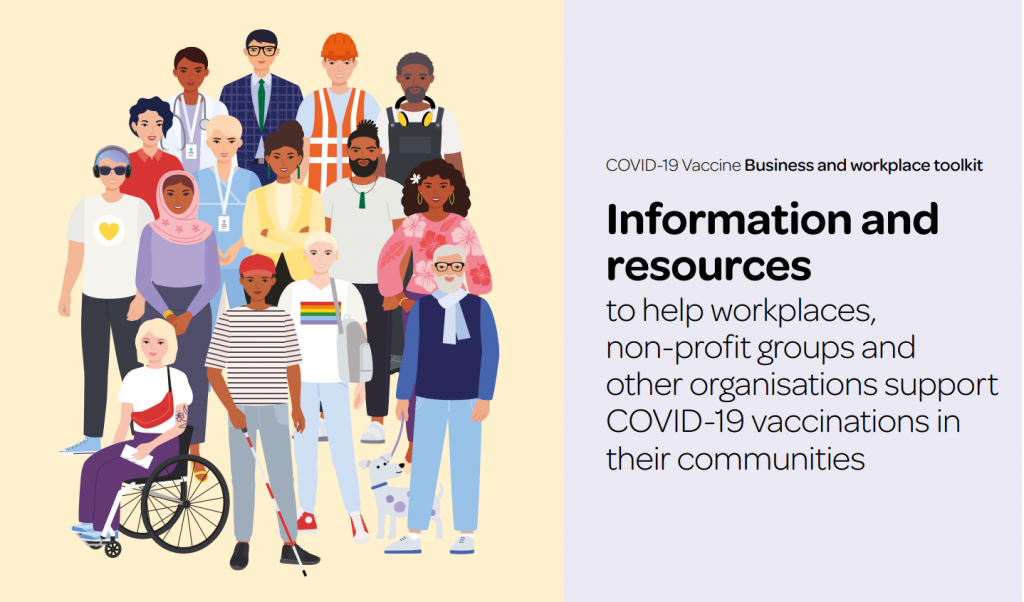 Free Covid-19 Business Helpline: 0800 500 362
The COVID-19 Business Helpline is a free business support and employment advice service, provided by the BusinessNZ Network to ensure all businesses across New Zealand receive business advice and support through COVID-19.  Free Phone: 0800 500 362.