The following headings and links will direct you to up to up to date
business information during alert level changes.
13 October 2021
Increasing our vaccination rates is crucial to the next phase of our response, so our local businesses can get back to operating with as few restrictions as possible.  The Covid-19 Vaccine Business and Workplace Toolkit provides information and guidelines for your workplace.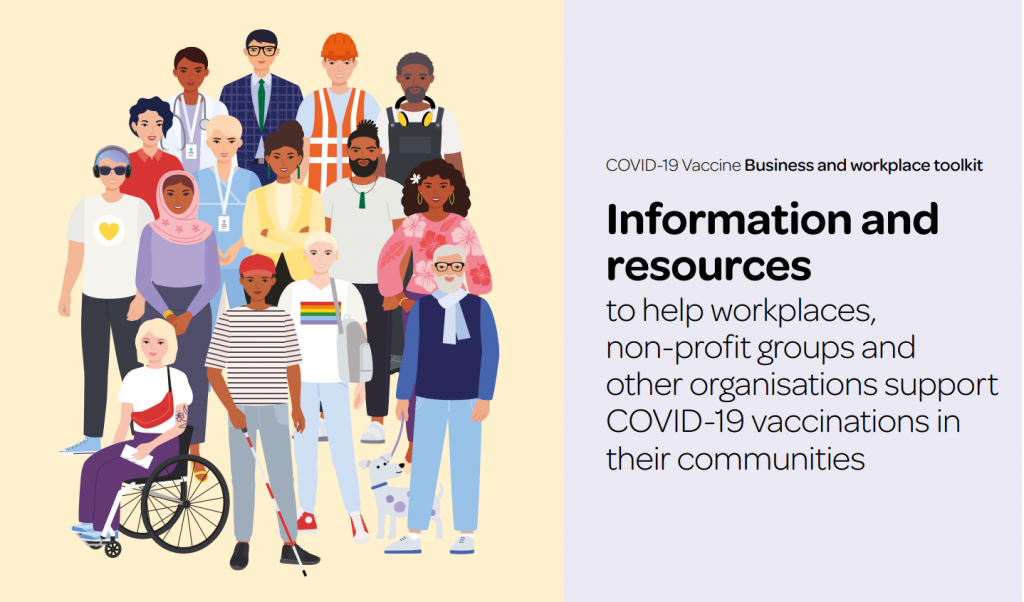 23 September 2021
13 September 2021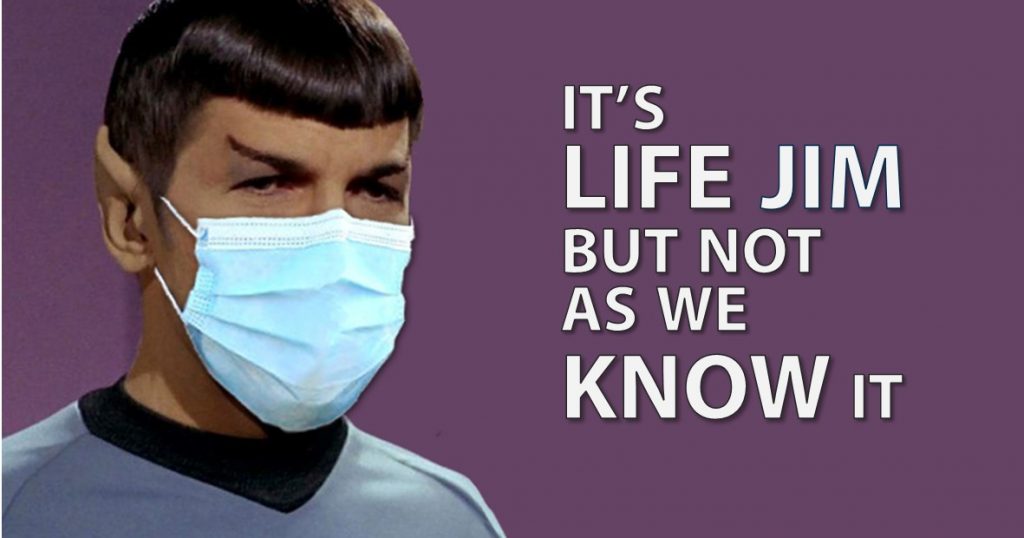 7 September 2021
2 September 2021
25 August 2021
23 August 2021
19 August 2021
The information in the links below will update constantly, providing the latest support available.
18 August 2021
Financial support, which business can open, locations of interest, selling online and more.

---
September 2020
Talking with staff about uncertain times
Change and uncertainty can take their toll on a business and its people. You and your workers may feel anxious or stressed about the future.
It may feel difficult to talk with employees about their wellbeing and about challenges facing your business. But it's much worse to avoid these conversations. Here's a round-up of tips and helpful resources from those in the know.  Read more

28 August 2020
Boss Burnout: Spot the signs of stress and strain
From workloads to wellbeing, the COVID-19 pandemic poses many challenges. Learn to spot when your stress levels are rising and pick up wellbeing tips. Your health and happiness – and your business – will benefit.  Read more
A guide on wellbeing at work for workplace leaders can be found at the following link.  Covid-19 Workplaces Resource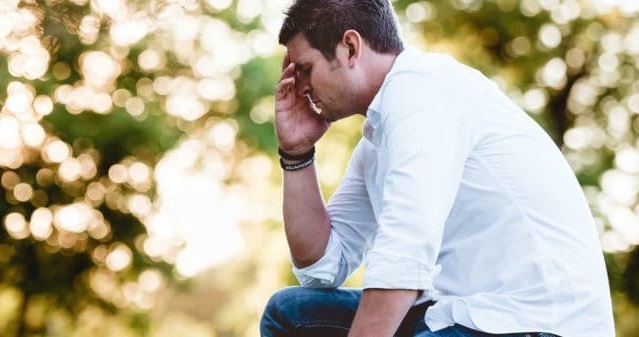 Free Covid-19 Business Helpline: 0800 500 362
The COVID-19 Business Helpline is a free business support and employment advice service, provided by the BusinessNZ Network to ensure all businesses across New Zealand receive business advice and support through COVID-19.  Free Phone: 0800 500 362.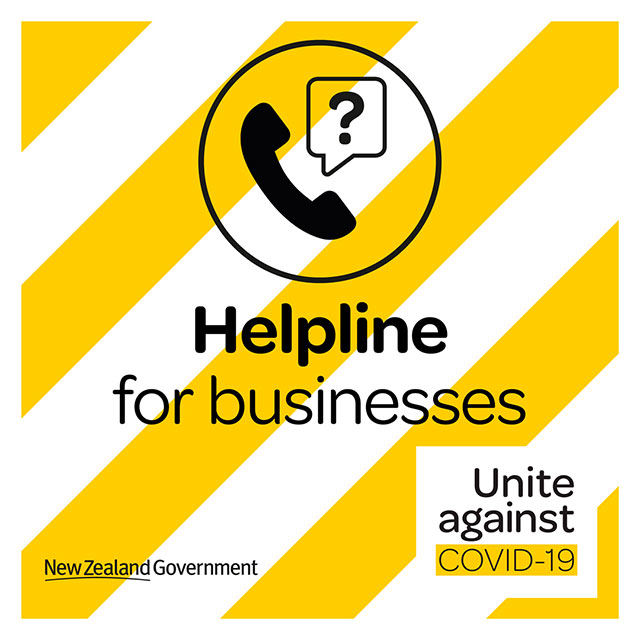 18 August 2020
Contact tracing for businesses under Alert Levels 2 and 3
Under Alert levels 2 and 3, all businesses will be required to display government generated QR code posters at all premises from 12pm on Wednesday 19 August.
Click here to create an Official QR Code Poster for your business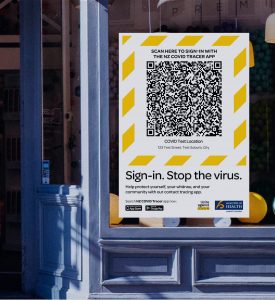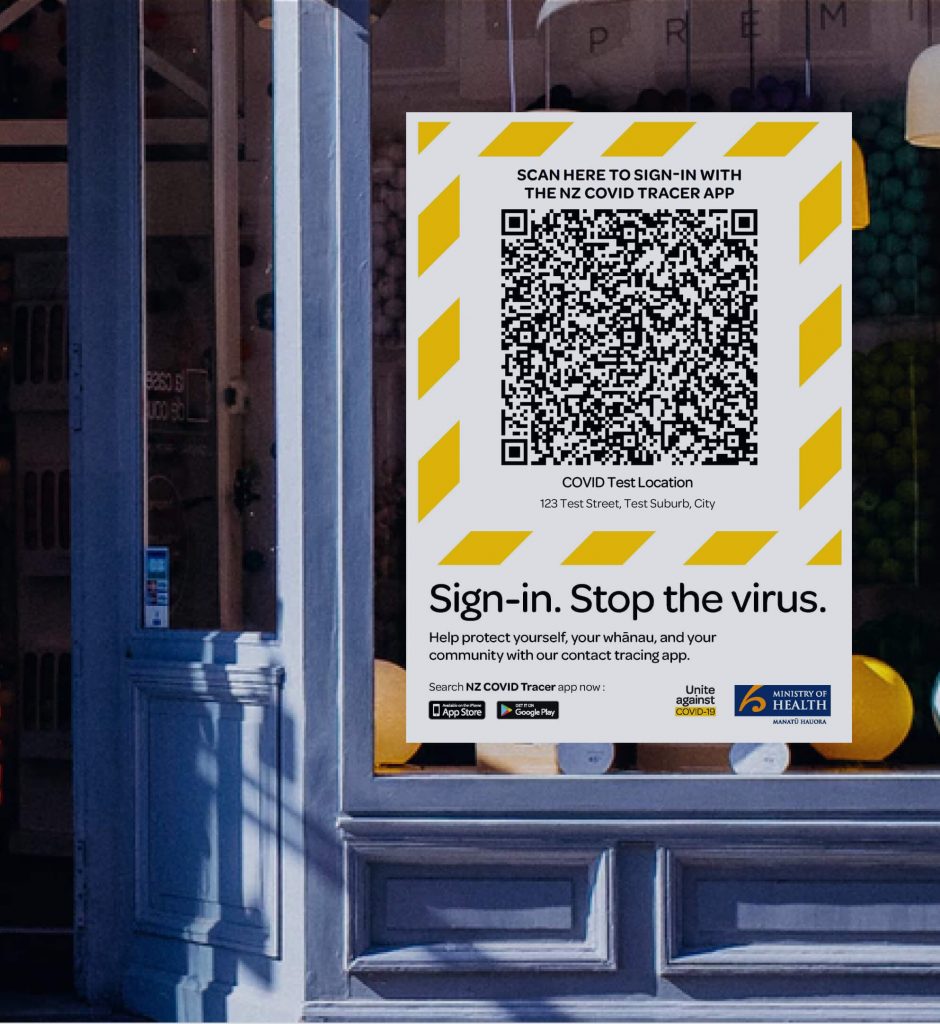 06 May 2020
Jarrod Kerr Kiwibank's Chief Economist – Unprecedented Times, Unprecedented Measures Session
Click here to access the zoom session
05 May 2020
Whanganui Business Leaders' Forum Session
Click here to access the zoom session
29 April 2020
Wellbeing and Resilience Session – with Dr Kristen Hamling
Click here to access the zoom session
8 April 2020
Horsley Christie Lawyers Q & A Session
Click here to access the zoom session
26 March 2020

Covid-19 e-news information and support developed to assist in the changing environment.
These e-news links provide up to date information to support businesses and the community.
Quick reference information and support for businesses and community

FAQs for Businesses Impacted by Covid-19
Adviceline is now open for you for free business support and advice.
Find the answers to your COVID-19 questions here